Kristin Janes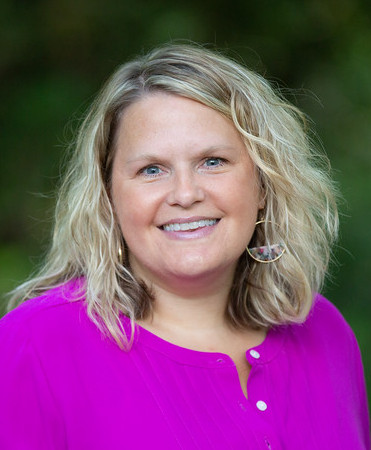 Kristin has made her home in Western NC since 2015 when she moved here from Minnesota (AKA the frozen tundra) for a job promotion. A native of Central NY, she has lived in many areas of the U.S. and still pinches herself that she gets to live and work in such a beautiful part of the country.
After a nearly 20-year career in higher education recruitment, including 5 years as a vice president of enrollment management at a local private college, she transitioned into real estate. As a higher education professional, she was instrumental in connecting students (and their families) to colleges/universities where they could make tangible progress toward their educational and career goals, while simultaneously helping colleges meet their tuition revenue goals. She brings a smart, ambitious, and thoughtful approach to connecting buyers and sellers to help them achieve their financial and life goals. And she aims to have fun in the process!
She earned her master's degree from the University of Northwestern in St. Paul, MN and her undergraduate degree from North Park University in Chicago. In her free time, Kristin enjoys hosting friends and family in her "mountain retreat" of a home, trying her hand at making cocktails, and slowing renovating her 50-year-old home with modern farmhouse style. She's a sucker for waddlers and toddlers (Auntie Kristin is a treasured title), good deals on home décor, spontaneous adventures, and spending time with fun and interesting people.