Property for Sale in Marion, NC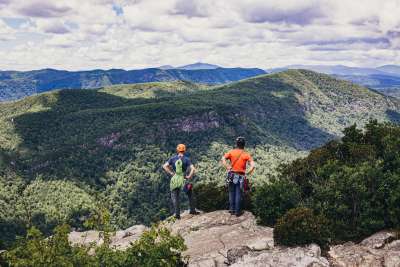 Residential and commercial property for sale in Marion, NC offers affordable price points in a desired location. About 36 miles east of Asheville and 20 miles from Black Mountain along I-40, buyers enjoy proximity to Asheville, Black Mountain, and surrounding areas. This town is located in McDowell County, and Lake James is also close by. There are residential and commercial lots and single and multiple family houses available to choose from. Properties in Marion are more affordable than those in Buncombe County, and most of the higher-end homes are at nearby Lake James.
The cozy Marion downtown is lined with historic buildings, surrounded by mountains, and filled with culture. Nestled at the foot of the Blue Ridge Mountains, Marion is also close to enticing landmarks, with Mt. Mitchell and Linville Falls approximately 25-30 miles away. Downtown features entertainment, music, restaurants, art, and breweries for everyone to enjoy. There's even a tailgate market that sells during the growing season. The market features baked goods, cheeses, flowers, fresh produce, meats, and locally-made crafts!
Marion Additional Areas