Our History
Freestone Properties was founded in 2016 by Scott and Lisa Russell. After working for other real estate companies (both small and large) since 2005, Scott and Lisa decided it was time to start their own company. Named for the freestone mountain streams for which the Asheville, North Carolina area is famous, Freestone Properties is a small and innovative real estate firm that takes a modern and adaptable approach to real estate marketing.
Why the Name Freestone Properties?
The name Freestone Properties comes from the type of the mountain streams located all over Western North Carolina. "Freestone" streams are the result of rocks and boulders eroding and becoming rounded by the constant flow of water. These rocks often become dislodged, and such "free stones" contribute to the ever-changing nature of the stream.
As a fly fisherman, I have always been intrigued by the many moving parts within each stream's ecosystem, and the ways that these parts work together. My idea for the name Freestone Properties was originally a way to incorporate my passion for the outdoors into our business. But then the connection between freestone mountain streams and real estate also became apparent. Just like freestone streams, the real estate industry is always changing. And when all the pieces work together to help our clients reach their goals, it is a very rewarding experience. – Scott Russell, Founder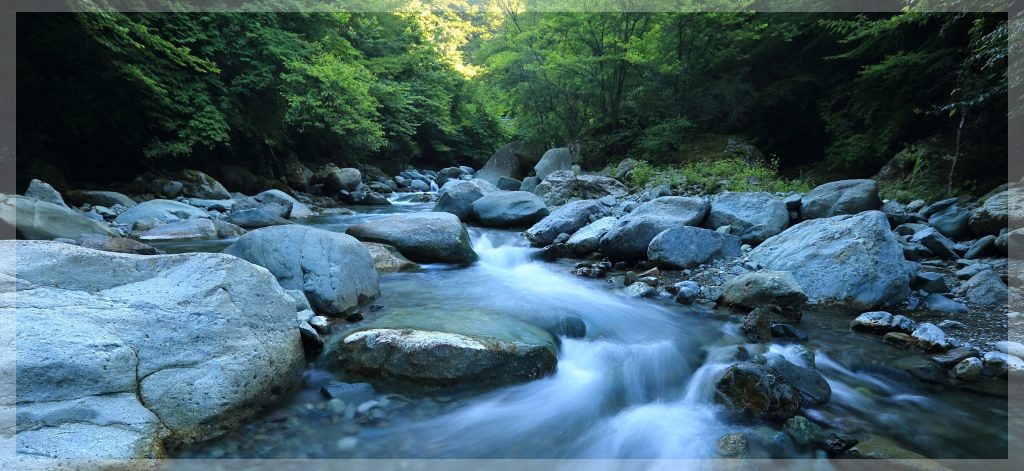 Why Work With Us?
Experience
The real estate market is always changing. From the real estate bubble days to the Great Recession, we've been through it all. Sellers and buyers are best served by a real estate firm that knows how to market different types of properties, how to negotiate contracts, and how to overcome challenges to closing the sale. This expertise doesn't happen overnight, and it's not taught in real estate school. It takes years of being active in the real estate business.
Our backgrounds include Master's degrees in business, marketing, and economics; career experience in health care management, construction management, commercial and residential lending, hospitality and resort services, information technology and e-commerce, and even several summers working at local summer camps. All of these experiences have shaped who we are and have taught us the most important lesson about real estate – that it is a people business. We may sell homes, buildings, and lots, but our relationships are why we love what we do and why we are able to succeed.
The Latest Technology
We embrace technology, especially when it makes the selling or buying process easier for our clients. Selling or buying real estate can take up a lot of your time, but the right technology helps our clients work more efficiently and make informed decisions.  Almost all real estate marketing is technology-driven as well, and experimenting with new forms of media gives our sellers' properties maximum exposure in a competitive market. Technology also enables our buyers to stay informed of new listings and market trends, so they can make educated purchase decisions.
Innovative Real Estate Marketing
Every property is different, and the market is always changing. Therefore, every property deserves to be marketed in a dynamic way. We use tried-and-true methods, while always experimenting with new ways to attract buyers to our listings.
The number of tools available to help price and advertise real estate today is overwhelming. That's why it makes sense to only use the tools that provide measurable results, so that there is a proven track record. We evaluate every marketing effort we use to ensure that our clients are seeing real results, and not just a bunch of smoke and mirrors.
Buyer Consulting
Buying a home or investment property involves its own challenges. Our experience has made us experts at planning a course of action to inspect and evaluate a property's condition as well as its potential future value. Nothing is more rewarding than helping a client make a good buying decision.