Glen Meadows Arden NC Real Estate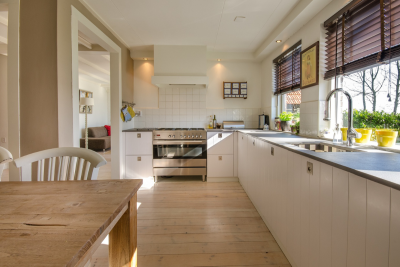 Glen Meadows is a peaceful neighborhood located in Arden, NC. Ideal for those in search of a community that's within a short drive of Asheville – but away from the hubbub of the city – Glen Meadows is a great place to call home, especially for families with kids. You'll get a taste of mountain life, as the French Broad River flows nearby this neighborhood and the Blue Ridge Mountains can be seen on all sides, but you won't be far from all there is to do in and around Asheville.
Homes in Glen Meadows were typically built in the 1970s, and while some have one or two stories, there are many split level homes in this neighborhood. This is partially due to the area's hilly topography and partially due to the popularity of split level homes in the mid to late twentieth century – but either way, you win, since you have a high likelihood of finding a home with a garage in Glen Meadows. Other desirable features of many of these houses include wood floors, renovated kitchens, and windows that let in plenty of natural light. The majority have three bedrooms and two bathrooms, though you may find some larger or smaller.
Glen Meadows is conveniently located only 25 minutes from downtown Asheville, ten minutes from the heart of Arden, and ten minutes from Asheville Regional Airport. Access to Interstate 26 is close by as well. If you're looking for a fun night out, we recommend heading over to Biltmore Park. This mixed-use community contains a movie theater, restaurants like P.F. Chang's and 131 Main, and many places to shop, like Barnes and Noble, REI, and LOFT. Would you rather get outside? Head over to Lake Julian for an easy, fun place to walk, run, fish, picnic or let the kids play on the playground. If you'd prefer to be more immersed in nature, head west to Pisgah National Forest. The portion of the Blue Ridge Parkway which passes near Glen Meadows contains trailheads and overlooks where you can enjoy breathtaking views of the mountains.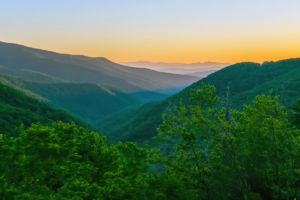 If Glen Meadows sounds right for your family, we'd love to help you make this neighborhood your new home. Browse the Arden, NC homes for sale in Glen Meadows below.
Glen Meadows Homes for Sale