The Cloisters Asheville NC | Condos for Sale in Asheville North Carolina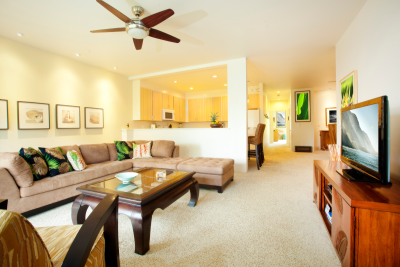 The Cloisters Condominiums are a gated neighborhood in East Asheville, NC, less than ten minutes from downtown Asheville. This safe, welcoming community offers plenty of amenities for residents, and the location simply can't be beat. Ideal for couples, young professionals, empty nesters, or small families, these condos for sale in Asheville are a perfect place to call home.
Though the Cloisters are close to downtown, these condos are peaceful and relaxing, tucked away from the main road. You'll enjoy returning to this community to unwind after a long day. Condos in the Cloisters typically have two bedrooms and two bathrooms and are affordably priced. You'll find upgraded appliances, gas fireplaces, lots of natural light, and carpeting in many units. Residents pay a monthly HOA fee and have access to a community pool, a clubhouse and tennis courts (though it's important to note that the HOA does not allow dogs). Did we mention the mountain views? Waking up to the Blue Ridge Mountains outside your window is a bonus in itself.
Built in 1989, the Cloisters community is located off of Swannanoa River Road, which runs from East Asheville all the way to Biltmore Village. Along this road (or slightly off it), you'll find Aldi, Walmart, Target, Kohls, Petsmart, home improvement stores, a gym, Asheville Municipal Golf Course, Asheville Recreation Park (which contains a public pool, picnic areas and outdoor volleyball courts), the WNC Nature Center and much more. Frequent travelers will be able to get to Asheville Regional Airport from Cloisters in around 25 minutes, and there's easy access to multiple highways nearby, including I-40. This neighborhood is also ideal for those who need to get to Mission Hospital on a daily basis, as it's only a ten minute drive away.
If these condos sound right for your lifestyle, take a look at the Cloisters condos for sale in Asheville, NC.