Properties for Sale on Town Mountain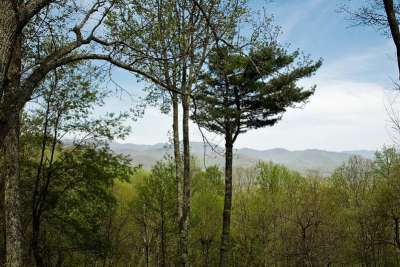 One of Asheville's most desirable addresses, properties for sale on Town Mountain are some of the best. Enjoy being tucked away in the lush forest while also being close to the city and everything else that could be needed. Potential buyers can choose from a blend of older homes as well as newer developments and land. The older homes were built around the 1960's to the 1980's but many have been renovated and have up-to-date amenities.
On top of the beautiful forest, Town Mountain also boasts spectacular views on both sides of the mountain. Town Mountain Road also hosts many cycling enthusiasts, as it is a prime location for those interested in training and getting in a good workout. This location also offers proximity to the Blue Ridge Parkway, downtown Asheville, and surrounding areas, making getting around to different areas easy!