Cove Springs | Homes for Sale in Barnardsville NC
Looking for a home in Western North Carolina where you can get away from it all? A place where you're surrounded by nature, while still being 20 minutes away from shopping, dining, and more? Look no further than the Cove Springs neighborhood in Barnardsville, NC. Located on the edge of Pisgah National Forest, Barnardsville is a small town that offers the best of quiet country living.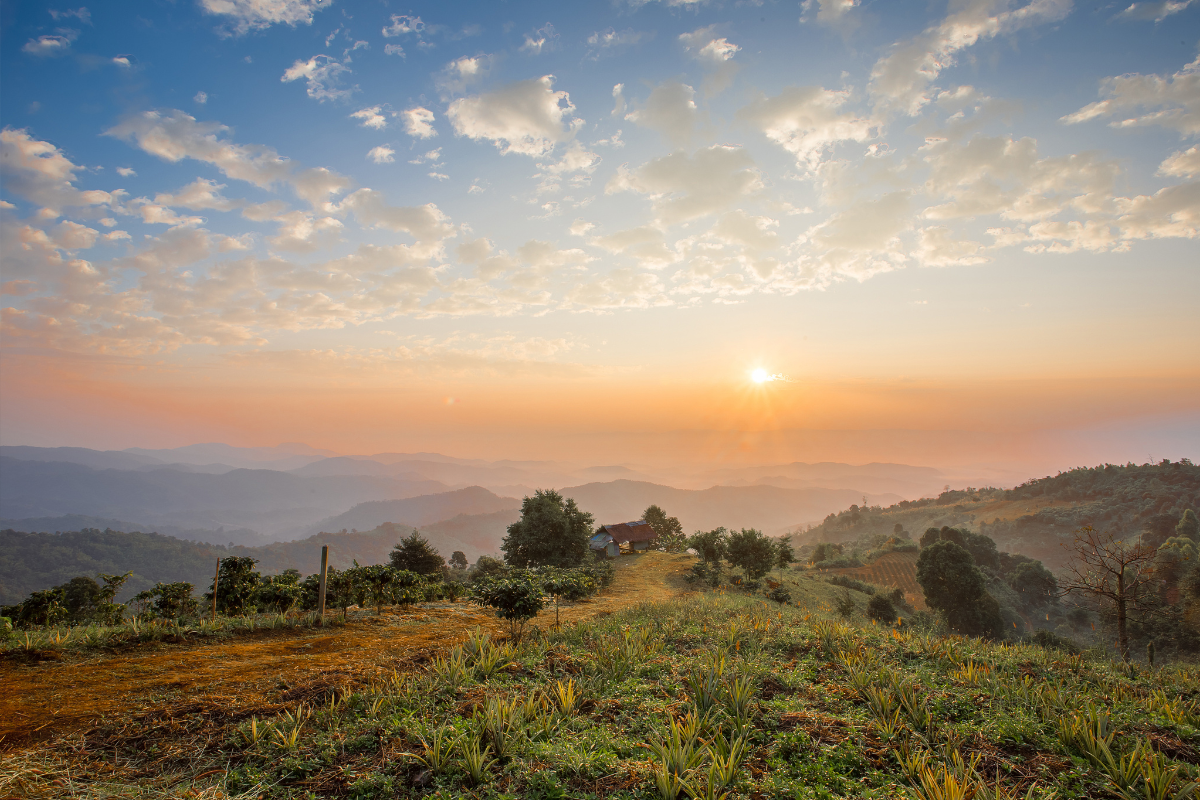 Cove Springs Drive homes for sale are typically large, containing three to five bedrooms, and properties for sale often include multiple acres of land as well. There's plenty of room to spread out in Cove Springs, as neighbors' houses aren't positioned close together. In fact, thanks to the rolling hills, you may not even be able to see your neighbors' houses from your front porch. What you will see, however, are the gorgeous Blue Ridge Mountains in the distance. If you're searching for privacy, serenity, and peace, Cove Springs is the neighborhood for you.
But don't worry – you won't feel cut off from the outside world if you choose Cove Springs as your new home. The towns of Mars Hill and Weaverville are both about 20 minutes from Barnardsville, both of which contain local eateries, bars, and things to do. You'll also find pharmacies, grocery stores, and gas stations in these two towns, so you won't have to drive far to get your weekly shopping done. Downtown Asheville, NC is about 30 minutes from Barnardsville, and it's easy to jump on Interstate 26 to head into Asheville for work, school, or fun. With its proximity to the forest, Barnardsville is the perfect place for hikers, mountain bikers, and adventure seekers to call home. And for fans of ziplining, Navitat Canopy Adventures is only ten minutes away from Cove Springs. With this attraction so close, you'll get to fly over the forest canopy to your heart's content.
Ready to find your new home in Cove Springs? Browse these Barnardsville, NC homes for sale below.
Listings for Sale in Cove Springs