Real Estate for Sale in Weaverville NC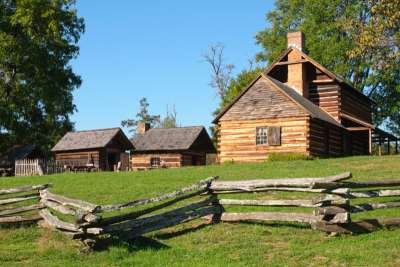 Weaverville is one of those quaint storybook towns for which Western North Carolina is famous. Similar to other small towns in the Asheville area, Weaverville, NC has a rich history and offers a wide range of real estate for sale for both year-round residences and second homes. It is a popular suburb of Asheville with multiple ways to get into the city, including Interstate 26 and US Highway 25.
The Weaverville NC town limits are rather small, but much of the real estate for sale around there still have a Weaverville address. These properties outside the town limits are not subject to Weaverville taxes, and they may be several miles from downtown Weaverville. Homes for sale in and around Weaverville include everything from mountainside homes with amazing mountain views to historic cottages on small lots close to town. Large tracts of land are also available, and there are also building lots for sale in deed-restricted neighborhoods. For more information about the Weaverville real estate market, give us a call!
Weaverville Neighborhoods
Weaverville Additional Areas