Properties for Sale in Reems Creek Golf Community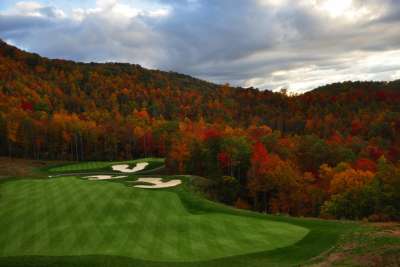 Reems Creek Golf Community hosts several beautiful properties for sale. Prospective buyers can have their choice of large and luxurious single-family homes available, as well as 1-2 acre plots of land. When you become a part of the Reems Creek Golf Community, you become enveloped in the gorgeous mountain views, nature trails, and a country club lifestyle tucked away in the charming town of Weaverville.
Located in the Reems Creek Valley, this community provides easy access to downtown Weaverville and downtown Asheville, but feels remote and enchantingly secluded once you're home. Whether you want to get lost in the bustling city life and goings-on of downtown Asheville, or you want to escape into the quiet oasis of Weaverville, properties for sale in the Reems Creek community are not very far from anything you might need.
But there is no better way to learn more about this beautiful community than to hear directly from its residents in this video.