Madison County Schools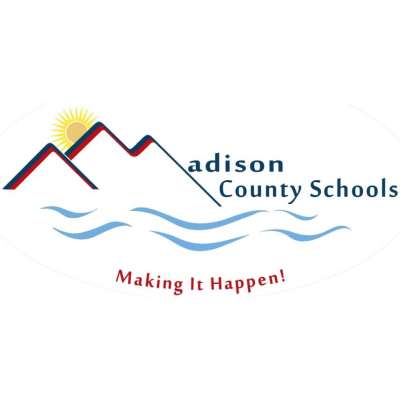 Madison County (NC) Schools has three early childhood education centers in its district and offers unique education opportunities for parents and their younger children. Madison County teaches approximately 2,400 students. They utilize a quality-based management system that empowers employee involvement in decision making.
Towns and communities within Madison County, NC are Mars Hill and Marshall. If you're looking to make this county your new place of residence, we have up-to-date real estate listings, including homes for sale, in the Madison County, NC area. Browse through neighborhood info, pricing, and maps. We also have detailed information on Madison County Schools below.
Madison County School District - Homes for Sale