Montford Properties for Sale (NC)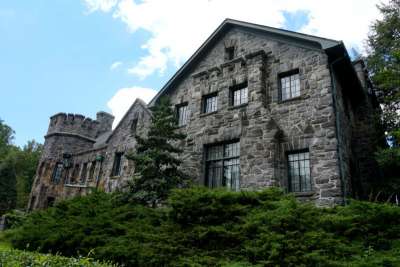 Montford is located just north of downtown Asheville and is usually considered to be within walking and biking distance of downtown. Montford Avenue is the main thoroughfare in the area, and it is lined with sidewalks on both sides, as are popular Soco and Cullowhee Streets.
Known for its beautiful old homes, many built in the late 1800s and early 1900s, Montford is also home to restaurants, some offices, and the Asheville Visitor Center. Many people visit Montford to watch The Montford Park Players, North Carolina's longest running Shakespeare Festival. Montford was designated as a local historic district in 1981 by the Asheville City Council. It is now a popular neighborhood to buy an old home and transform it into an updated masterpiece, while preserving its original character and architecture. When you're in Montford, be sure to eat at Nine Mile, one of our favorite restaurants in all of Asheville.
Check out our Montford Neighborhood Spotlight blog post for information about the Montford Historic District.
Homes and Lots for Sale in the Montford Historic District