Candler, NC Real Estate Available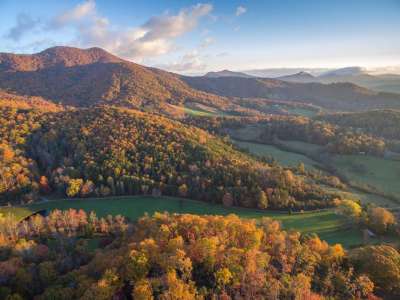 Also an unincorporated community that resides in the western portion of Buncombe County, Candler, NC lies just about 20 minutes from Asheville (to the east) and Canton (to the west). Homes for sale in Candler, NC are also a part of the Asheville Metropolitan Statistical Area. Because Candler is unincorporated, there are no city or town taxes, and properties are generally less expensive than those located closer to the city of Asheville.
Candler, NC real estate typically consists of more generous lot sizes. Prospective buyers can have their choice of single-family homes, condos, townhomes, and open lots to work with. One reason for this is that many homes for sale in Candler, NC are typically on private septic systems instead of public sewer lines, which means residential density is lower. There are exceptions of course, including the popular Biltmore Lake neighborhood. Most Candler homes are in the Enka school district.
Candler real estate is a good option for buyers who want a little more room to roam. Much of this part of Buncombe has a pastoral feel, and mountain views are available from many properties. Residents will also enjoy easy access to popular amenities like the North Carolina Arboretum, Bent Creek Forest, and the Blue Ridge Parkway. With an elevation of over 2,000 feet, Candler is surrounded by hills, mountains, and more lush nature and wildlife that visitors and residents will enjoy.
Candler Additional Areas