Henderson County Schools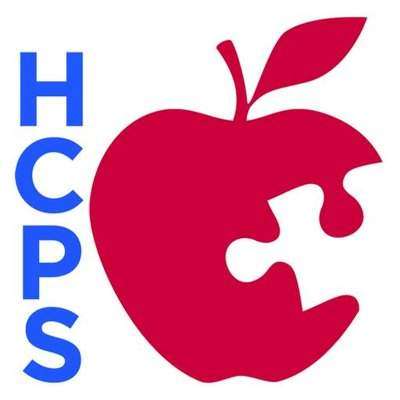 Nestled in the foothills just south of Buncombe County, the Henderson County Public Schools district is about 20 miles from Asheville, NC. Henderson County municipalities include Flat Rock, Fletcher, Hendersonville, Laurel Park, and Mills River. In 1993, Henderson County Schools merged with Hendersonville City Schools to create the Henderson County Public Schools district we have today.
The Henderson County Schools district maintains 23 campuses consisting of 13 elementary schools, 4 middle schools, 4 high schools, 1 education center, and 1 early college high school, educating approximately 13,500 students. Henderson County Public Schools employs over 2,000 employees, with 900 of them teaching staff. The district is further broken down by high school. Here are the high school districts within Henderson County.
Henderson County offers a lot of great options for families with school-aged children. Downtown Hendersonville has lots of great restaurants and activities, and Dupont State Forest is just a few miles away, providing nearly 100 trails to explore. The quality schools and endless outdoor activities here make Henderson County a great area to raise a family.
We've compiled school details below for Henderson County public schools, as well as private and charter schools in the county.