Property for Sale in Waynesville and Maggie Valley NC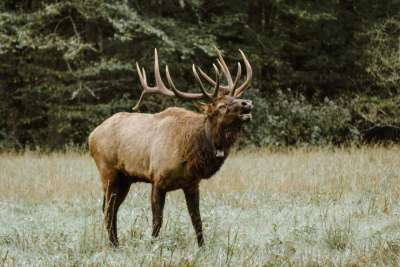 Property for sale in Waynesville and Maggie Valley NC is well-known for chalet and cabin-style homes. In addition, there are traditional and cottage homes, as well as vacant lots available. Both of these towns are historic with easy and walkable access to downtown as well as proximity to outdoors activities. Maggie Valley is close to Great Smoky Mountains National Park, which boasts beautiful wildflowers, elk, and black bears. There are several hiking and walking paths to take, including the Deep Creek Trail which passes alongside several waterfalls. During the winter months, residents and guests can explore Maggie Valley by visiting the Cataloochee Ski Area to take some turns on the trails.
Waynesville is the largest town in Haywood County, and also a short drive to Asheville via I-40. Boasting a quaint, urban vibe, residents will love having walkable shopping options and restaurants at their disposal. Waynesville also has proximity to several hiking trails and waterfalls like Maggie Valley does, remaining close to the Smoky Mountains and the Blue Ridge Parkway.
Waynesville Maggie Valley Additional Areas