Homes for Sale Leicester NC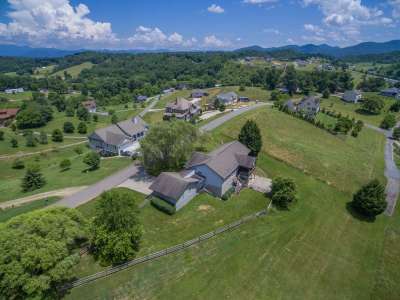 Leicester, NC is located just northwest of Asheville and is an unincorporated area of Buncombe County. With several homes and properties available for sale, buyers have many real estate options to choose from. Locals pronounce the name LES-ter, as opposed to the common mispronunciation of LEE-ses-ter. Many of the homes for sale in Leicester NC offer more acreage than what you might find in Asheville, with multiple townhomes, single-family houses, and smaller lots available as well.
Leicester NC real estate can offer incredible mountain views and access to nature and wildlife, and it's usually more affordable than property in Asheville. Access to Leicester from Asheville is via Highway 63 (New Leicester Highway), but you can also get there by traveling north on Riverside Drive and crossing the French Broad River at Old Leicester Highway or Fletcher Martin Road. Most real estate in Leicester lies in the Erwin School District.
Leicester Additional Areas