Haywood County Schools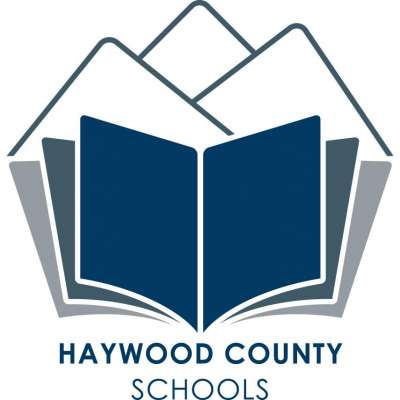 Haywood County in NC is tucked away in the mountains of Western North Carolina and is about 35 miles west of Asheville, NC. Haywood County has a population of about 57,000 people and is the third largest county in Western North Carolina. Haywood County Schools (HCS) serves the NC towns of Canton, Clyde, Lake Junaluska, Maggie Valley, and Waynesville.
HCS has approximately 7,500 students from pre-kindergarten through 12th grade across its 15 campuses. The lower schools feed into 2 main high school districts:
If you prefer to live in a particular middle school district or elementary school district, you can search real estate listings served by those schools as well. Simply go to our Property Search page and choose "Advanced Search" to search by any school name.
To learn more about schools in this area, detailed information on public, private, and charter schools in Haywood County is provided below.