McDowell County Schools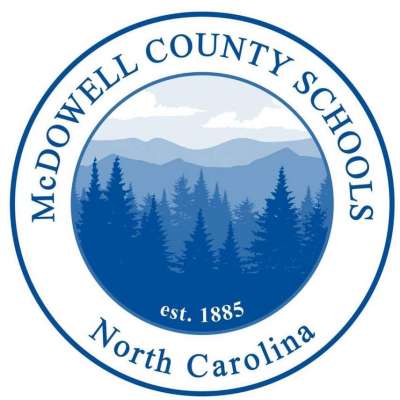 The McDowell County Schools system is based in Marion, NC and serves about 6,000 students and employs approximately 1000 individuals across its 14 campuses. McDowell County is in the eastern mountains of Western North Carolina approximately 20 miles east of Asheville and 5 miles east of Black Mountain. The primary towns and cities in McDowell County are Marion and Old Fort.
In addition to the public schools in McDowell County, New Manna Christian School is a private school serving children from pre-kindergarten through high school.
Interested in making this area your new home? In addition to the detailed school information below, we have the specifics on real estate listings served by McDowell County Schools, neighborhood info, maps, and more. Contact us if you'd like more information. We look forward to being part of your home buying journey.
McDowell County School District - Homes for Sale