Byrd Road Townhomes | Black Mountain Townhomes for Sale
Located in charming Black Mountain, NC, the Byrd Road Townhomes are great options for those wanting to move to the greater Asheville area (or those wishing to buy a vacation house in the Blue Ridge Mountains). These townhomes were built in 2008 in an Arts & Crafts style that pays homage to much of the historic architecture throughout the area. Energy-efficient and low-maintenance, the Byrd Road Townhomes offer plenty of coziness and cheer without the hassle of constant home repairs.
Byrd Road Townhomes are two-story, three-bedroom homes that are around 1,900 square feet in size. All have garages built in and premium features throughout, such as vaulted ceilings, stainless steel appliances and walk-in closets. With multiple porches to relax on, you'll be able to enjoy watching the sunset and sunrise over the mountains from your Byrd Road Townhome. This neighborhood has a homeowner's association and is within a short walk to Lake Tomahawk park (which includes a public pool, walking trail, playground, and tennis courts). Whether you're looking for your permanent home or your vacation townhome in Black Mountain, the Byrd Road Townhomes are the perfect fit.
Looking for places to eat, drink and have fun around this neighborhood? There are plenty to choose from! Downtown Asheville is 20 minutes away, and downtown Black Mountain is less than five minutes away. Local restaurants, like Blue Ridge Biscuit Company, Milton's Cuisine and Cocktails and Ole's Guacamoles, are just minutes down the road. Since this community is nestled in the heart of the Blue Ridge, there are tons of great places to hike, mountain bike, and go camping nearby. You may even see some native wildlife!
For a day outdoors that's less strenuous, Lake Tomahawk is only a few blocks over. You can walk, picnic, watch the ducks paddle around the lake and let the kids play on the playground with a beautiful view of the mountains in sight.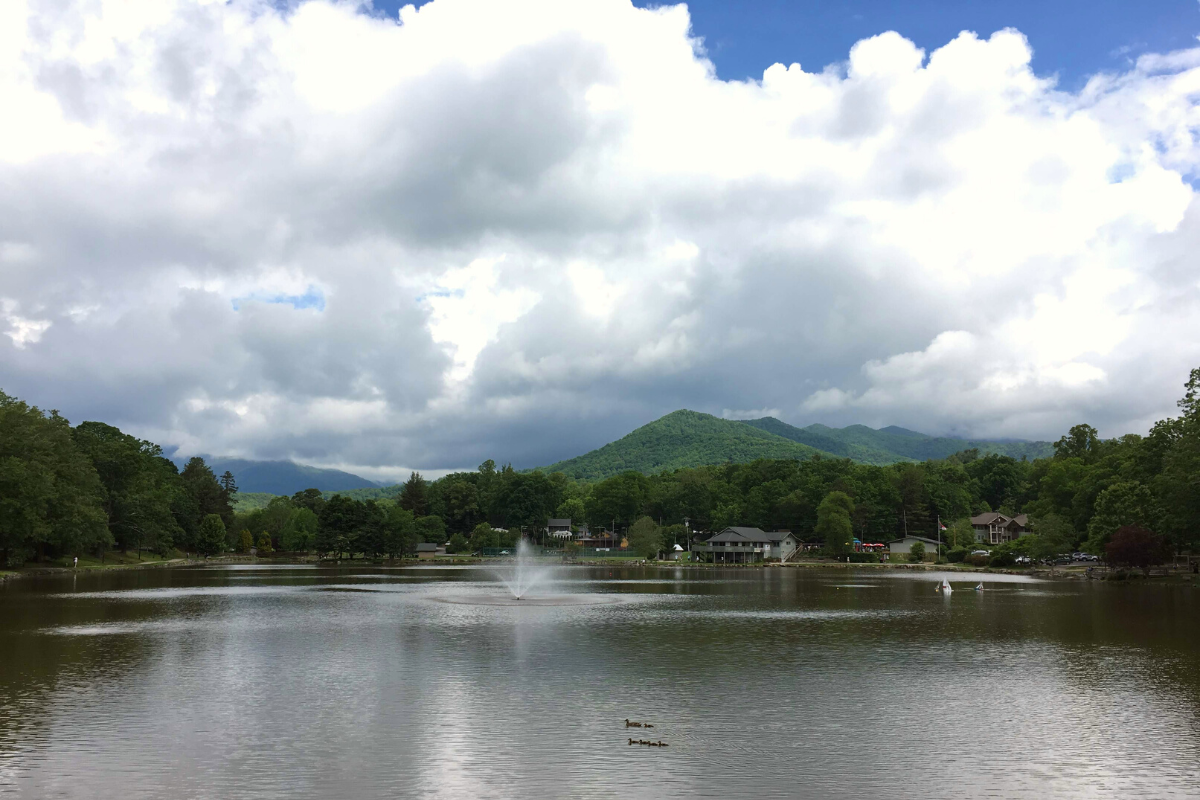 Ready to make one of the Byrd Road Townhomes your new home? Take a look at the townhomes for sale in Black Mountain, NC in the Byrd Road Townhomes subdivision.
Listings for Sale in Byrd Road Townhomes