Buncombe County Schools (BCS)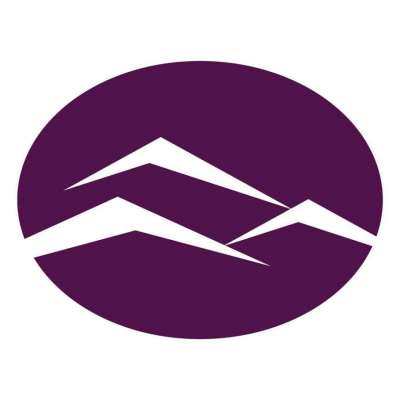 Buncombe County Schools (BCS) aims to prepare students for a bright future and is a great option for parents and their children. BCS teaches nearly 25,000 students all around Buncombe County throughout 44 campuses, and is North Carolina's 13th largest school district. Combined, BCS speaks about 55 different languages and employs nearly 4,000 people. It is divided into six smaller districts:
Thinking about moving into a Buncombe County school district with your family? Get the scoop on Buncombe County real estate listings, schools in Buncombe County and Asheville, NC, information on neighborhoods, pricing, and detailed maps. To browse real estate for sale by school district, click on one of the name of the individual district above. Contact us if you'd like to discuss your options in this popular and growing market!
Detailed information on schools in the Buncombe County Schools system is provided in the table below. Note that these are just the public schools. There are also many private and charter schools in the Asheville area.