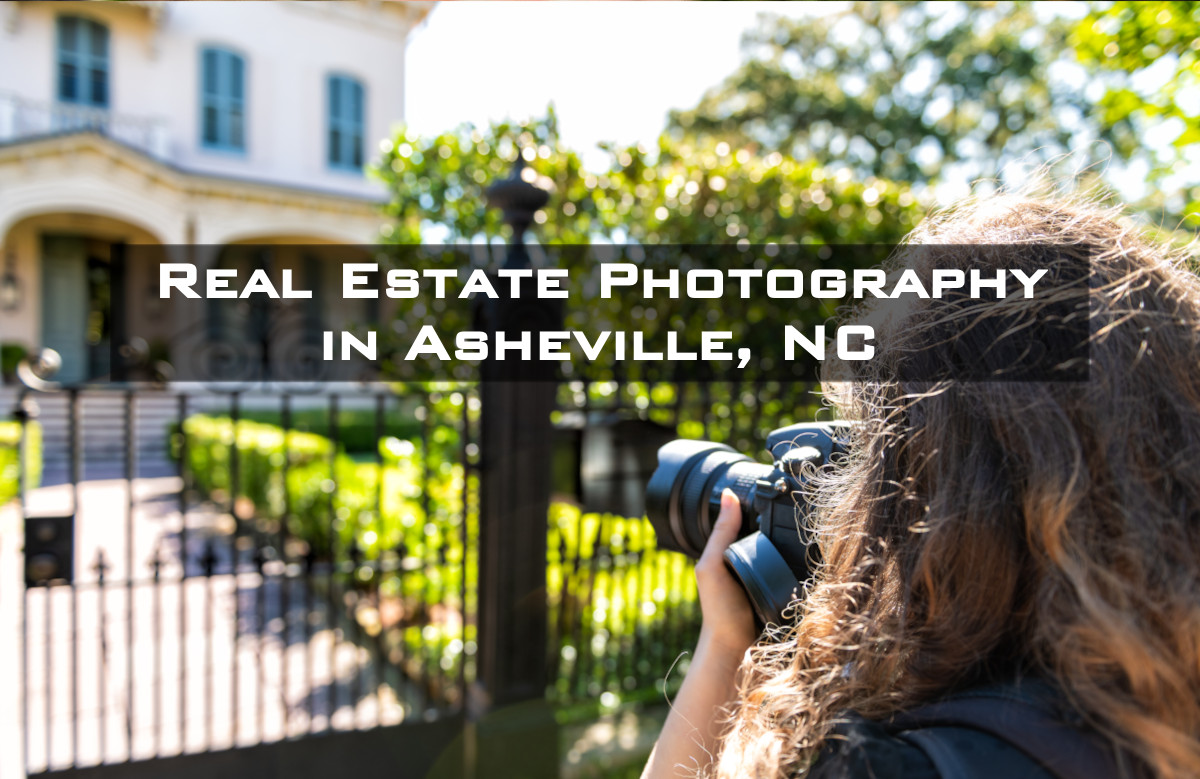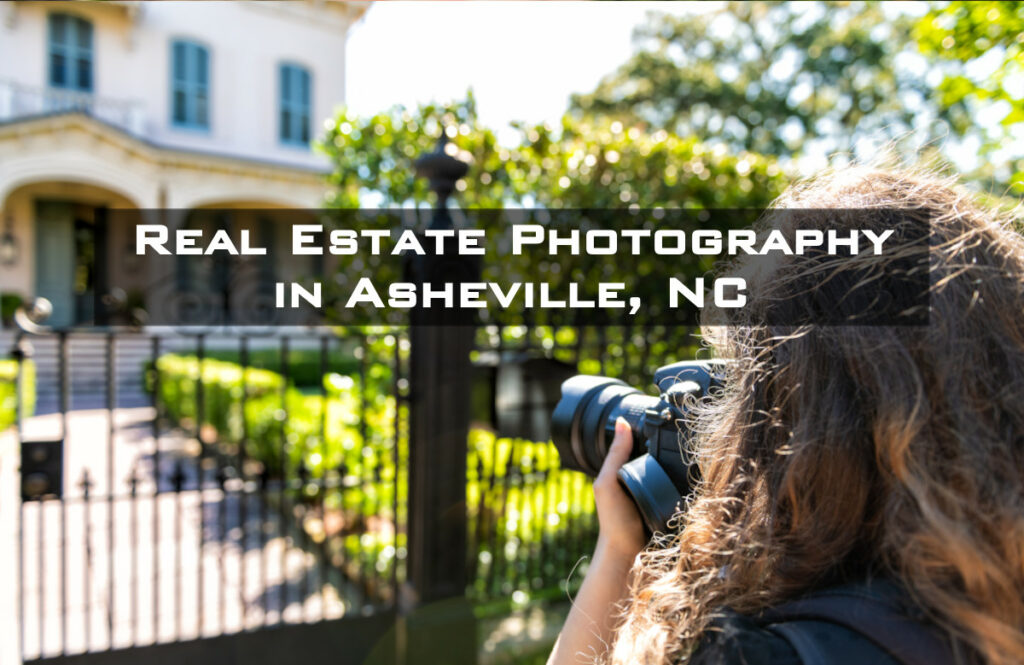 Real Estate Photography in Asheville
One of our favorite parts of marketing real estate listings is the photography! Real estate photos are crucial to our other marketing steps, and it's always fun to see just how beautiful a home looks with professional photography. A true professional can take advantage of a home's lighting to make its features really appeal to buyers.
There are several photographers in Asheville that excel in capturing the essence of real estate listings. We have a few of our favorites that we hire frequently to help us promote our listings. We've done the research to find professional photographers whose expertise makes our clients' homes look amazing! In this post, we'll talk about the advantages of using a professional real estate photographer, and some of the things we look for when hiring a photographer.
Do I Even Need a Photographer for my Listing?
While hiring a professional costs a little money, we consider it a no-brainer. And for our listings, we always pay for this. Professional photos are a benefit to our sellers, as well as a reflection on us as a real estate company. Real estate photography is absolutely worth it when selling your home or commercial property. But perhaps you're considering a photographer for your own rental property or for a listing on AirBnb or VRBO. Here's what hiring a photographer could mean for advertising your long-term rental or short-term vacation rental. There are several things to consider when making your decision.
Do Professional Photos help sell Property?
Most definitely! Potential buyers always browse real estate listing photos before they decide to schedule a showing. And for many of our buyers, this means making a trip to the Asheville area from another state. Traveling anywhere can be a chore, and great photos can motivate a buyer to make the trip. High-quality photos better highlight the home and all its features for the buyer. It's extremely helpful to them in their search if they have images of all the rooms and any special features that could incentivize them further and help convince them to pursue a particular home for sale. In fact, statistics show that properties that have quality photos sell for more money versus the ones that have lower quality. Lower quality photos often mean they were shot with a cell phone, or are blurry, out of focus, or suffer from inadequate lighting. Here are some examples of professional photographs from some of our previous listings.
Does Video help Sell Real Estate?
Definitely. Walk-through videos and 3D tours of properties are becoming increasingly popular among all buyer demographics, especially during times when travel is limited. Expedite your sale by including a video right on your listing. We've had several buyers that have even skipped the in-person walk-through altogether when a 3D tour was available! A high-resolution 3D Tour is a great way to highlight your home's floor plan, making it easy for a buyer to picture themselves living in your home. Here's a great example of a 3D Tour we did that helped generate multiple offers on a beautiful green-built home near Asheville, NC.
Who are the Best Real Estate Photographers in Asheville?
In the Asheville real estate industry, we've worked with several people who pair photography and videos for our clients looking to sell their properties. Some of our favorite local photographers include:
How can I take my own Real Estate Pictures?
If you have a good camera and know how to take quality photos, you can take the pictures yourself. To do this, it's imperative that you use a digital SLR camera and not your phone. And we only recommend this for seasoned photographers who understand how to manipulate interior and exterior lighting, capture the views through the windows, and have experience shooting real estate. We've had many friends and clients over the years that were experienced wildlife, portrait, or wedding photographers, but their real estate photography was just ok. In our opinion, real estate photography should be left to the pros.
If You Don't Believe Pictures and Video Matter in Real Estate…
There have been studies on the success of photos and videos on real estate listings. A Redfin study (a hub for real estate news and information), demonstrates that professionally photographed real estate listings sold for thousands higher than others without. Redfin also reported a 494% increase in demand for agent-led video home tours from their clients. The following week after this boom they reported a further 80% increase, overall a 94-fold boost.
If you're considering selling your home and wondering how your property might benefit from high-resolution photos, drone images, or a 3D tour, reach out to us. We'd love to showcase your home!