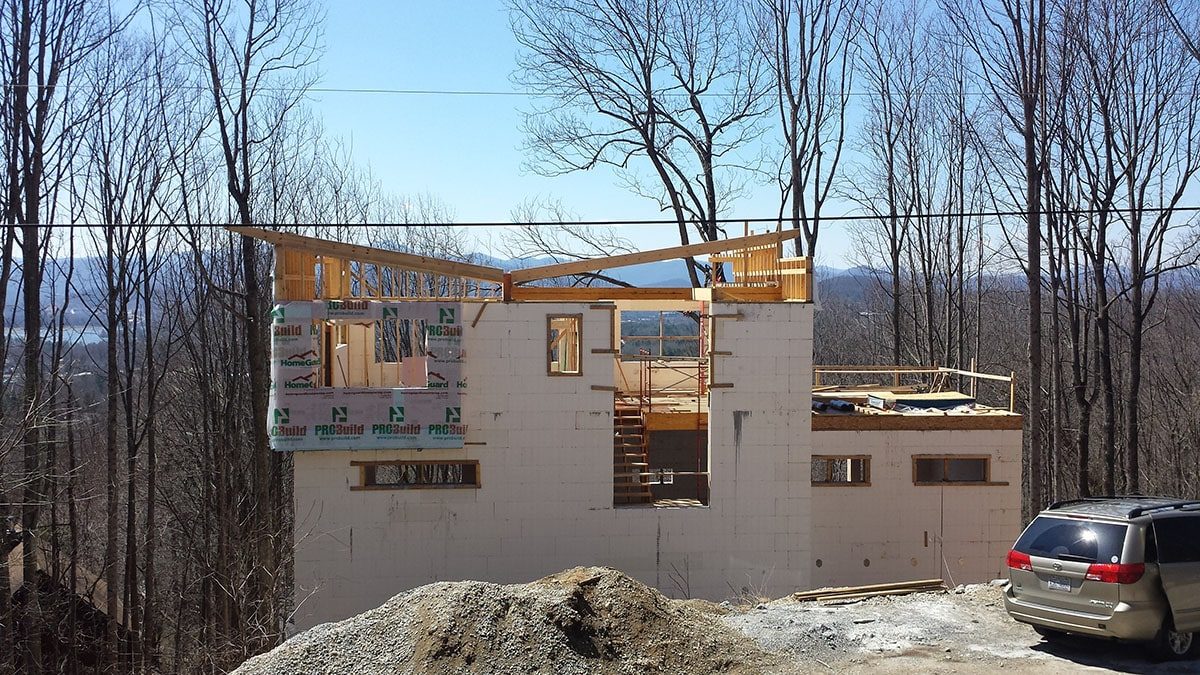 What's Happening with Residential Construction in Asheville?
There has been a soft patch with the residential construction in Asheville, as well as the rest of the US, showing four months of declining new home permits to close out 2018. The beginning of 2019 saw a huge reversal in that trend with single-family residential starts jumping 18.6 percent to a seasonally adjusted rate of 1.230 million units in January, according to the Commerce Department. This is an encouraging sign to real estate professionals and home inspection companies in Asheville that had feared a slowing economy might usher in the next downturn for the residential real estate markets.
Buncombe County Real Estate Trends
Residential building permits in a 10 county area that covers Buncombe, Henderson, Jackson, Madison, and Transylvania Counties saw an overall increase of 2% in 2018 when compared with 2017 and a nearly 10% jump in residential permits for units that were larger than 4,000 square feet or with a value that exceeded $400,000.
Those building permit numbers are also reflected in the real estate markets. If we look at Buncombe County in the 4th quarter of 2018 there were 1,089 active listings. Of those listings, there were 853 listings that were sold and 34 in the pending column at the end of 2018 for 887 units either sold or pending. For the first quarter of 2019 through March 16, 2019, there were 1,089 active listings, of those listings 522 were sold and 452 were pending for a grand total of 974 units either pending or sold. When looking at this matrix we see a 9% increase in pending/sold properties from the end of 2018 to the first quarter of 2019 in the Buncombe County real estate market.
Between 2000 and 2010 the city [Asheville] saw 21.1% growth as the city continues to grow and modernize. Recent estimates show that the population is up almost 9% since the last census taken in 2010, indicating that this mountain city still has a lot of growing to do in its future.
Buncombe County Population Growth
While the construction and real estate markets have cooled down from the high flying markets in 2016 and 2017, these latest reports indicate a real estate market that is still healthy with some room to grow devoid of any major problems on a national level. When we look at these real estate market numbers compared with the Buncombe County area population growth which is projected to be between 12-18% when looked at from the years 2010-2020, we see a market that is still competitive for buyers looking for their next home in the area.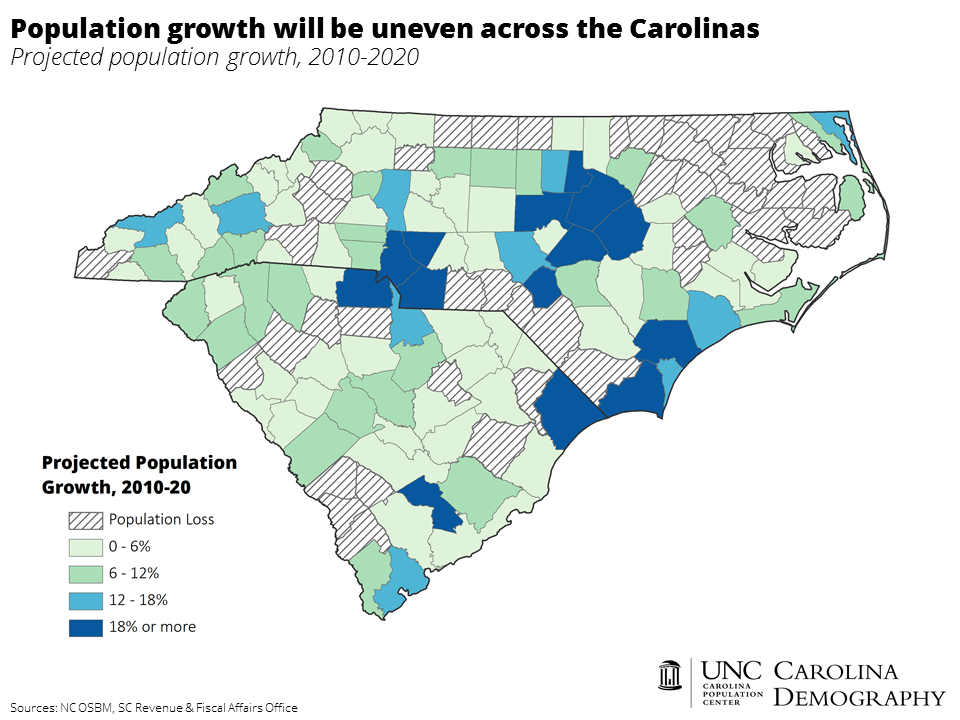 What Should Buyers in the Asheville Real Estate Market Do?
What does all this data on residential construction mean to buyers looking at homes for sale in Asheville? If you are a potential buyer you should form a plan and a team. First, formulate your team. What is a real estate team? Your real estate team will consist of your Asheville buyers agent, your Asheville home inspections professional, your mortgage broker, and a great real estate attorney. All of these professionals bring a unique set of skills to the real estate buying experience to make sure you establish a realistic budget, find a home in the neighborhood you desire, ensure that your dream home is not hiding lots of problems, and then finally that the seller can pass the buyer clean title. By choosing the right team you can get a leg up on other buyers by being able to rapidly act on properties and close on time.