Asheville Area Luxury Homes for Sale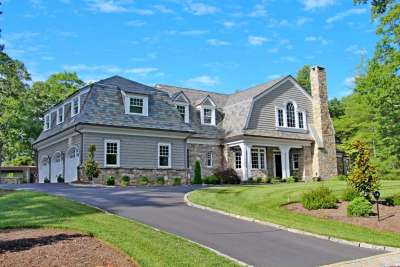 For the buyer that values detail and craftsmanship, Asheville luxury homes are the right choice for you! These high-end homes are located in Asheville and surrounding towns and counties, so buyers will have several options on location. Take your pick from homes in gated communities, grand estates, luxury log cabins and gorgeous condos that all come with ultra high-quality finishes and upgrades.
Buyers in these price ranges not only enjoy the finest finishes and upgrades, but they'll also have a wide variety of prime locations to choose from. Asheville and surrounding areas are packed with fun things to do out both in the woods or in the city, so there's enough outdoor escapes, shops, restaurants, and breweries to keep anyone entertained! Residents can truly live the good life in the mountains when they move in to one of Asheville's luxury homes!