Full Collection of Homes for Sale in Black Mountain NC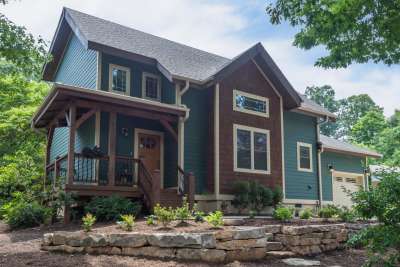 The Black Mountain real estate market is relatively small compared to the Asheville market, but it offers just as much variety. There are new homes for sale, as well as fixer-uppers in all price ranges. Black Mountain offers log cabins, ranches, modern homes, and lots of arts and crafts cottages. Black Mountain offers gated communities and luxury homes as well, with several of these neighborhoods outside the town limits, resulting in lower property taxes. Townhomes, condos, and smaller single-family homes have all become increasingly popular over the last few years, as they offer low-maintenance options for second home or retirement home buyers.
Because the market here is small and competitive, Black Mountain homes often sell quickly. For this reason, we highly recommend signing up to be notified automatically when new listings come on the market.