Black Mountain Has A Lot to Offer Shoppers
An eclectic selection of groceries, clothes stores, boutiques, specialty shops, and more await guests of downtown and surrounding areas in Black Mountain, NC. Shopping here gives guests a chance to quickly find what they are looking for, as there are a large number of shops to choose from all relatively close together.
Where Can Shopping Be Found Around Black Mountain, NC?
Downtown Black Mountain has a lot of stores and shops that you'll be visiting. There are also a few shops scattered throughout the rest of Black Mountain, but everything is relatively close together. There's a very helpful Black Mountain shopping directory on the town's website that has exact addresses for most vendors.
What Are the Best Local Shops in Black Mountain?
Here are some of the different stores and shops based on specific categories so you can easily navigate and choose where you'll go first. These shops offer a variety of products that can give customers unique and ideal shopping experiences.
Outdoor | Outfitters | Exercise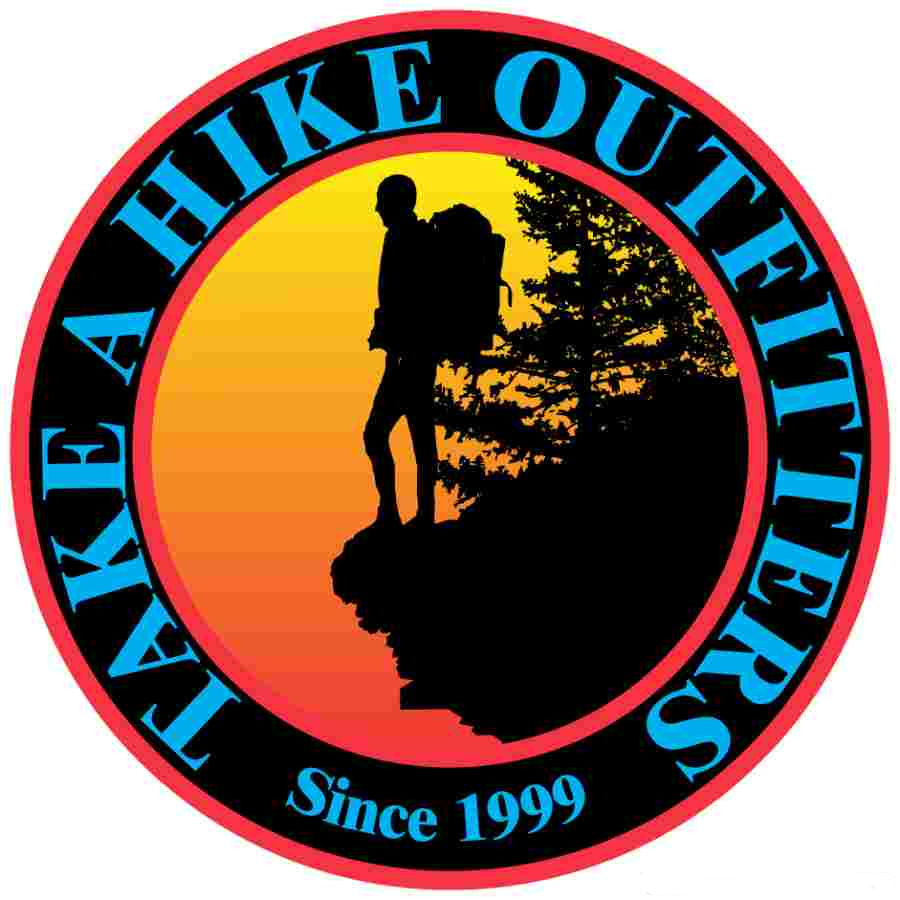 For outdoor and exercise, we're going to highlight Black Dome Mountain Sports. Black Dome Mountain Sports has been slingin' gear to Asheville and surrounding residents and guests for over 37 years. They maintain a great selection of outdoor clothing, gear, and accessories. This place is absolutely packed in the summertime! Black Dome Mountain Sports has a variety of outdoor and exercise gear, featuring goods from popular brands like Patagonia, The North Face, Mountain Hardwear, Marmot, Dakine, and Osprey, to name a few.
Other stores in Black Mountain that can outfit you for outdoor recreation:
Gift and Souvenir Shops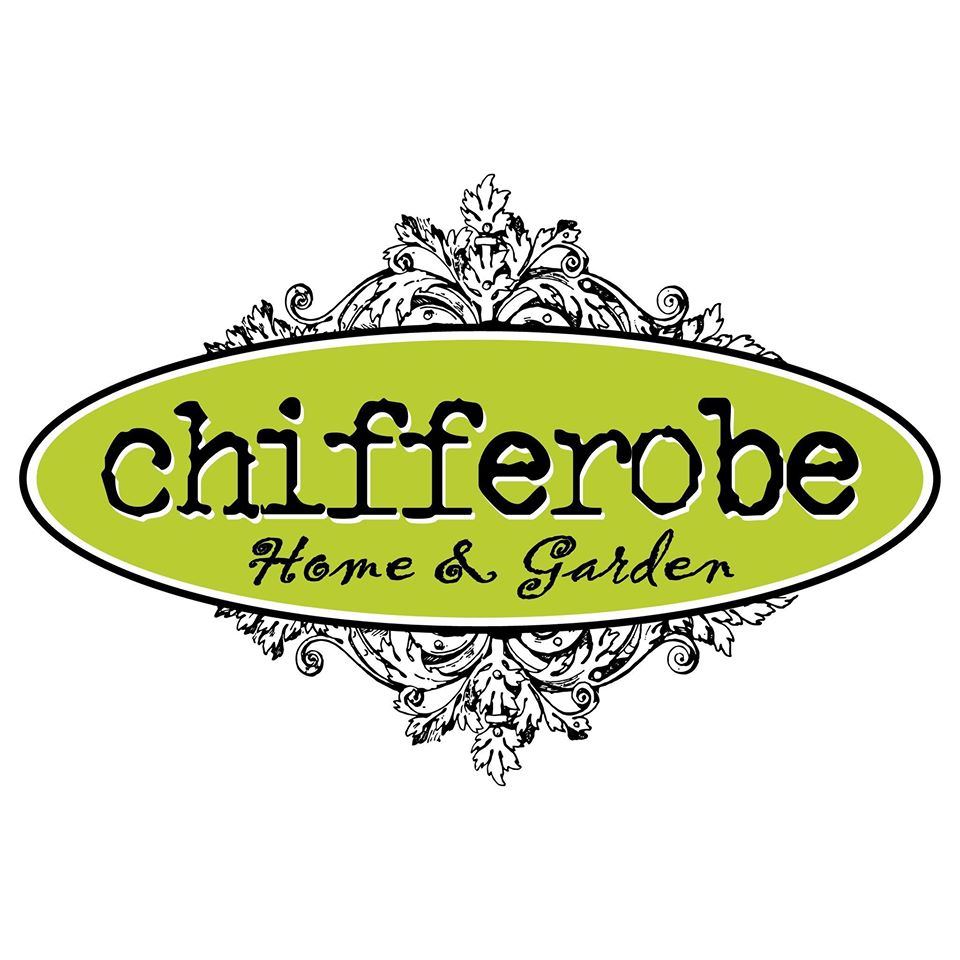 Chifferobe is a popular home and garden shop offering everything from glassware and end tables to jewelry and pottery by local artists. The variety at Chifferobe is amazing, and there are new items almost daily. If you're looking for the perfect artsy gift, want some unique memorabilia, or just searching for an enchanting time, Chifferobe is well worth a visit.
Additional Black Mountain gift and souvenir shops to visit are:
Black Mountain Furniture Stores

When buying a new home in Western North Carolina, you're should check out Tyson Furniture, "Where Beautiful Homes Begin." Once described as a maze because of how big the warehouse is, Tyson Furniture offers several beautifully decorated showrooms featuring dozens of furniture pieces of a variety of styles and prices.
Nearby in Swannanoa is a furniture store called Penland's Furniture, offering many options for every room in your new home. Penland's showroom is more of a warehouse style, which means great prices!
Plants and Florists
Love nature and want to bring it closer to home? You can find fresh, locally grown flowers at the following Black Mountain shops:
Some of these shops even offer delivery services for customers in certain areas.
Black Mountain Boutiques and Specialty Shops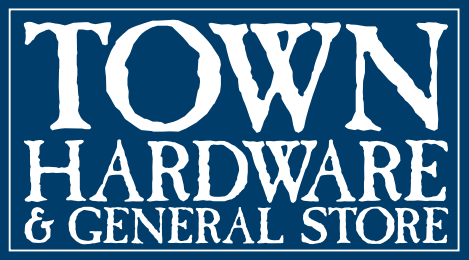 Shopping in Black Mountain is not complete without visiting a few boutiques and specialty stores along the way. Town Hardware and General Store will be highlighted this round, as it offers an assortment of popular departments like housewares, lawn and garden, paint, hand tools, gifts, and toys. Founded in 1928 as "Black Mountain Hardware," visiting this shop is like taking a step back in time. Bring the kids
Other specialty stores include:
Food and Grocery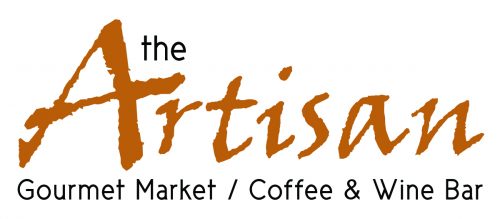 Take care of all your culinary needs at The Artisan Gourmet Market. Here you'll find quality wine, beer, and specialty foods made with care. Check out the gourmet market, where you can find hand-cut Angus steaks, fresh seafood, wine, and craft beer, and other specialty groceries. The Artisan Gourmet Market also does catering for parties. Or just stop in for a great lunch – The Artisan is known for its great soups and sandwiches!
More food and grocery stores to check out are:
Clothing and Jewelry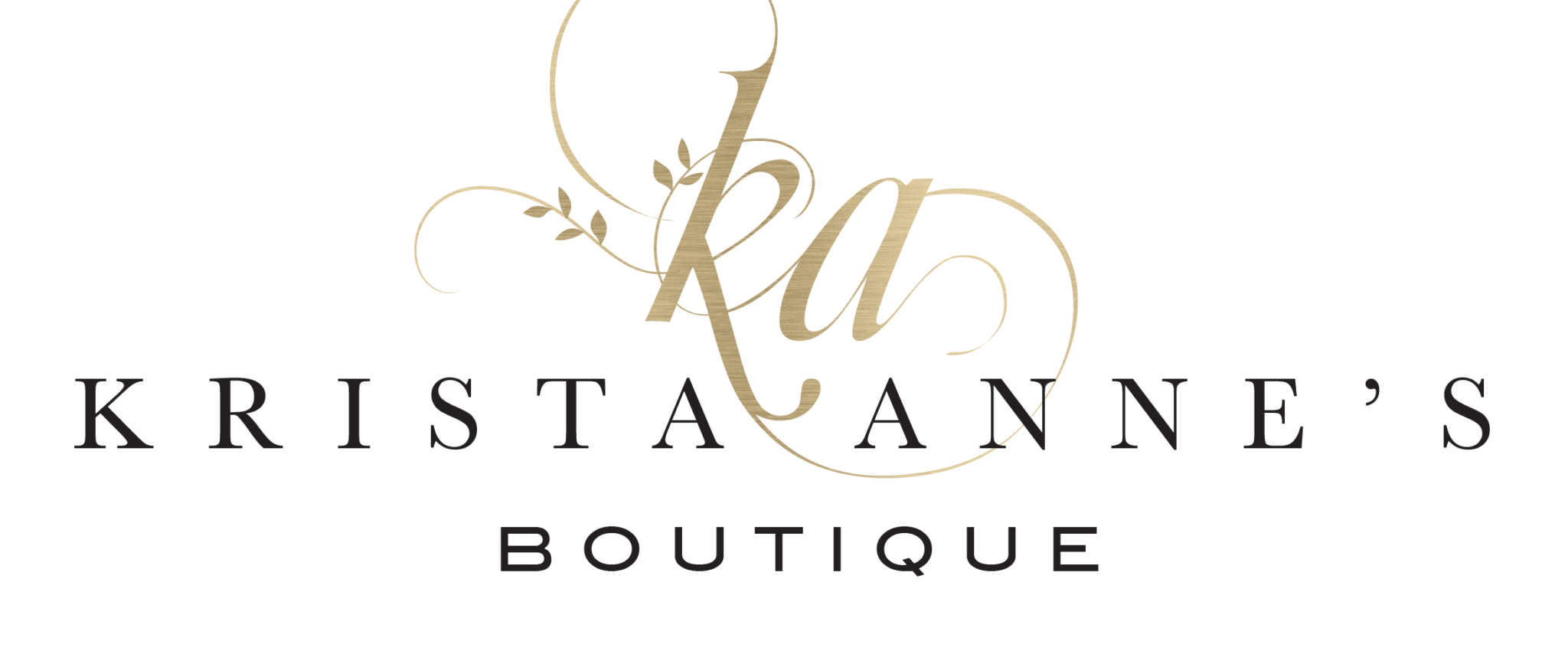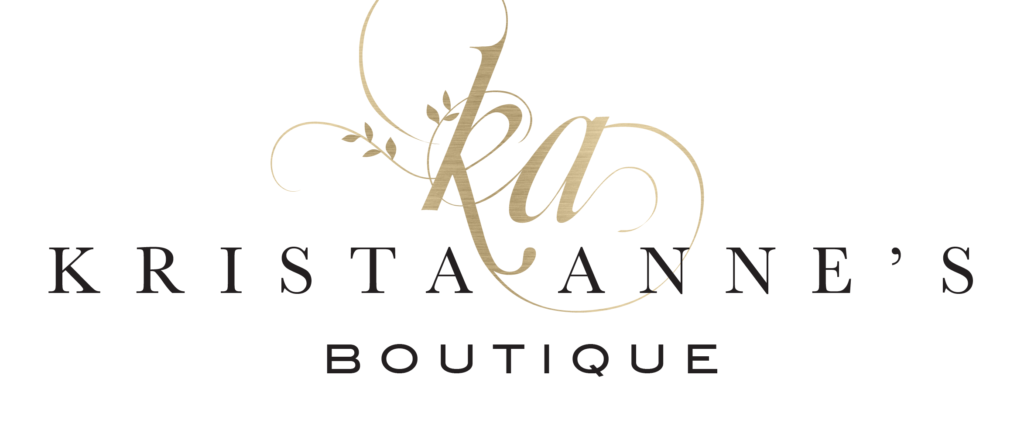 After all this shopping, be sure not to skimp on clothes and accessories! Krista Anne's Boutique has elegant, fun, and casual clothing, jewelry, and accessory options. From shawls to bags to shoes and earrings, Krista Anne's Boutique is worth a visit.
Other clothing and jewelry options are:
Art Galleries
Get creative and uncover art galleries around Black Mountain. Seven Sisters Gallery offers an exquisite collection of American made handcrafts and artworks that have been in the region for over 35 years. Seven Sisters Gallery has been making a splash in the local arts and craft scene for over 21 years and a definite must-see.
Some additional art galleries you can visit are:
How Far is Black Mountain from Nearby Cities?
Getting to Black Mountain is easy, even if it's just for an afternoon of browsing the downtown shops. Black Mountain is about 15 miles from Asheville, NC, and sits in the eastern part of Buncombe County. It's also relatively close to several other towns, approximately 2.5 miles away from Montreat, 6 miles from Swannanoa, and 15 miles from Fairview, North Carolina.
Lake Lure is only about 22 miles away, and Hendersonville NC is only about 35 miles away. Just a bit further are Hickory (65 miles), Charlotte (115 miles), and Greensboro (160 miles), so Black Mountain is an easy day trip from many nearby cities.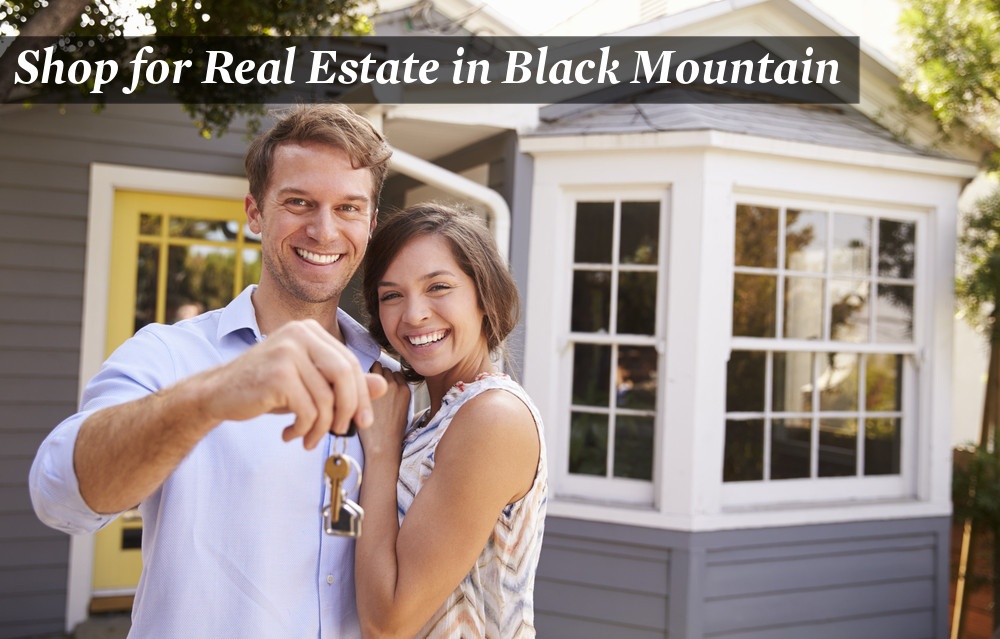 Why Buy Real Estate in Black Mountain?
Besides the booming shopping, dining, and entertainment scenes, real estate in Black Mountain offers quality single-family homes and multi-family homes. On top of that, Black Mountain is charming, less congested than other nearby towns, and offers a wide variety of home styles. Some styles include log cabins, ranches, modern homes, and many arts and crafts cottages. The area has a few gated communities and many luxury homes as well, with the option to buy property in neighborhoods outside of the town limits, offering much more privacy and seclusion if you need it.

Black Mountain, NC, has a lot to offer residents and guests. Contact us if you'd like more information on the town or surrounding neighborhoods and towns. We have local tips and specifics on Western North Carolina and would love to share them with you.

When discovering a new place, it can often take a long time to truly get to know all of the shops, boutiques, and store options around. Trying out new shopping areas can get expensive and time-consuming, so we are here to help expedite that process. Take a look at some of our insider tips on Black Mountain shopping so that you can just focus on the fun part: shopping!