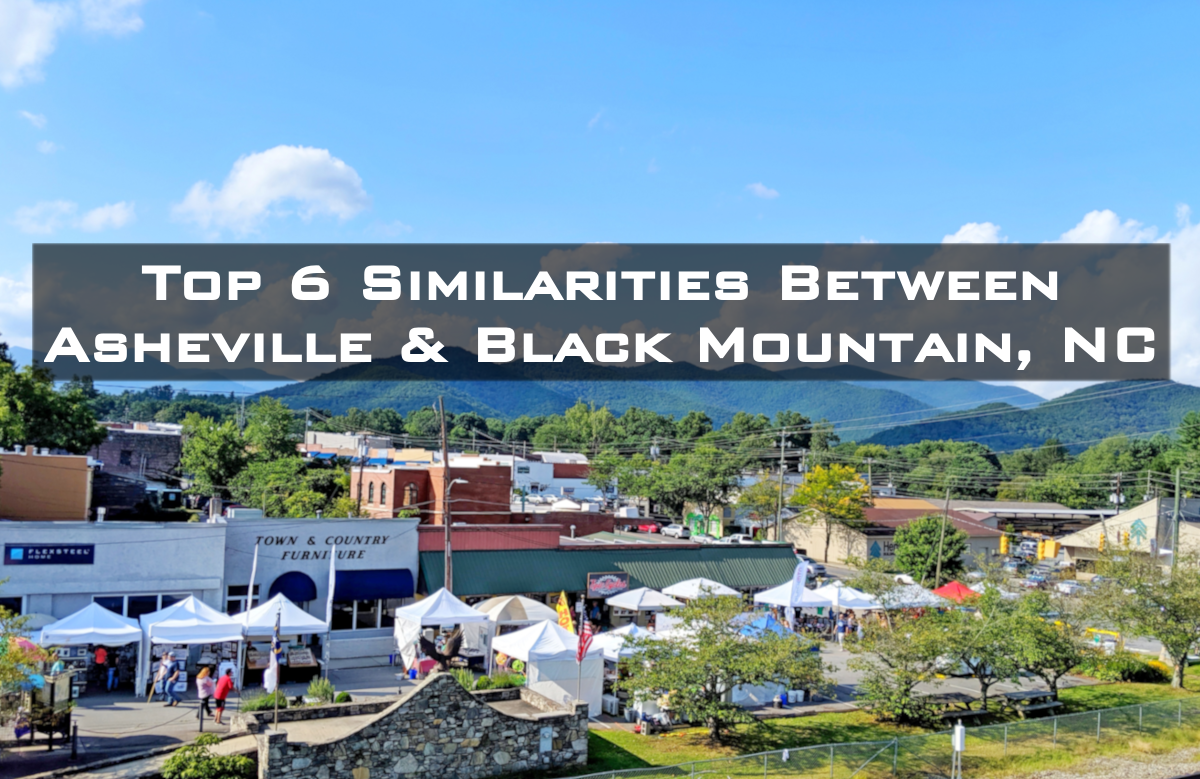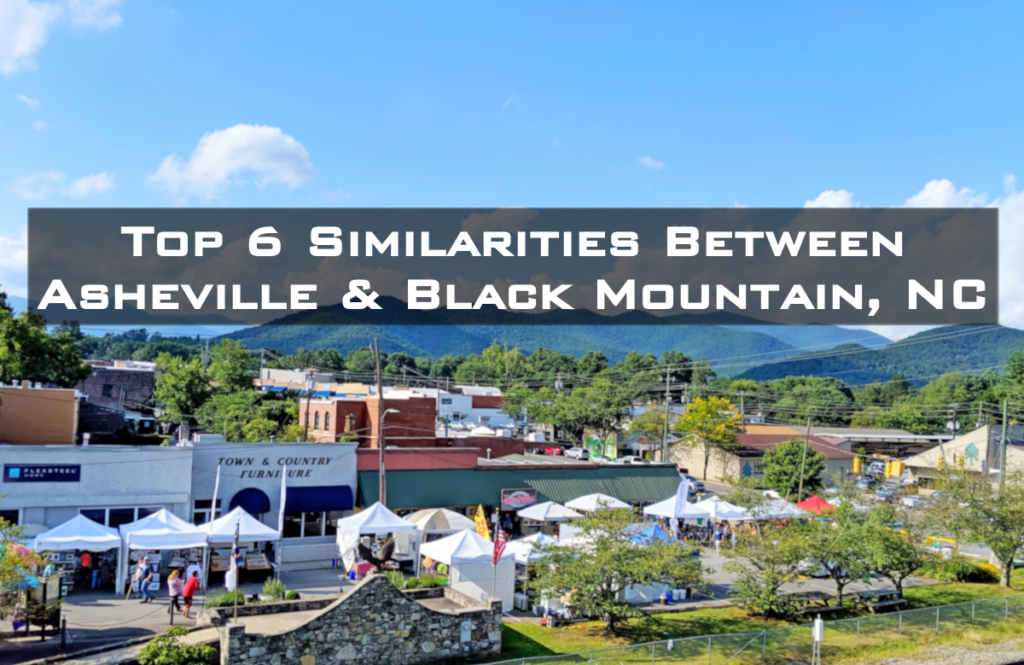 As real estate agents in the Asheville market, we constantly meet prospective buyers from other states who want to move here. They share their reasons for wanting to relocate, and it often becomes apparent that they really want a smaller town feel than what is offered in Asheville, a medium-sized city by most metrics. For people that want a small town but with the amenities of Asheville close by, we often recommend the real estate in Black Mountain, TripAdvisor's 2017 Prettiest Small Town in America.
While Black Mountain is small, with an almost "Mayberry" vibe, it offers a lot of the same conveniences as Asheville. Here are what I consider the top similarities between Asheville and Black Mountain.
Access to Hiking and Biking Trails – The Asheville area is famous for its outdoor recreation, with many people flocking here annually to enjoy the local trails. Black Mountain locals have some of the region's best trails in our own backyards. The Montreat trail system offers miles of hiking and biking trails. And Kitsuma Peak is one of the most challenging singletrack mountain bike trails in Western North Carolina!
If you'd like more info about Black Mountain or would like to make it your new home, reach out to us below to get started!