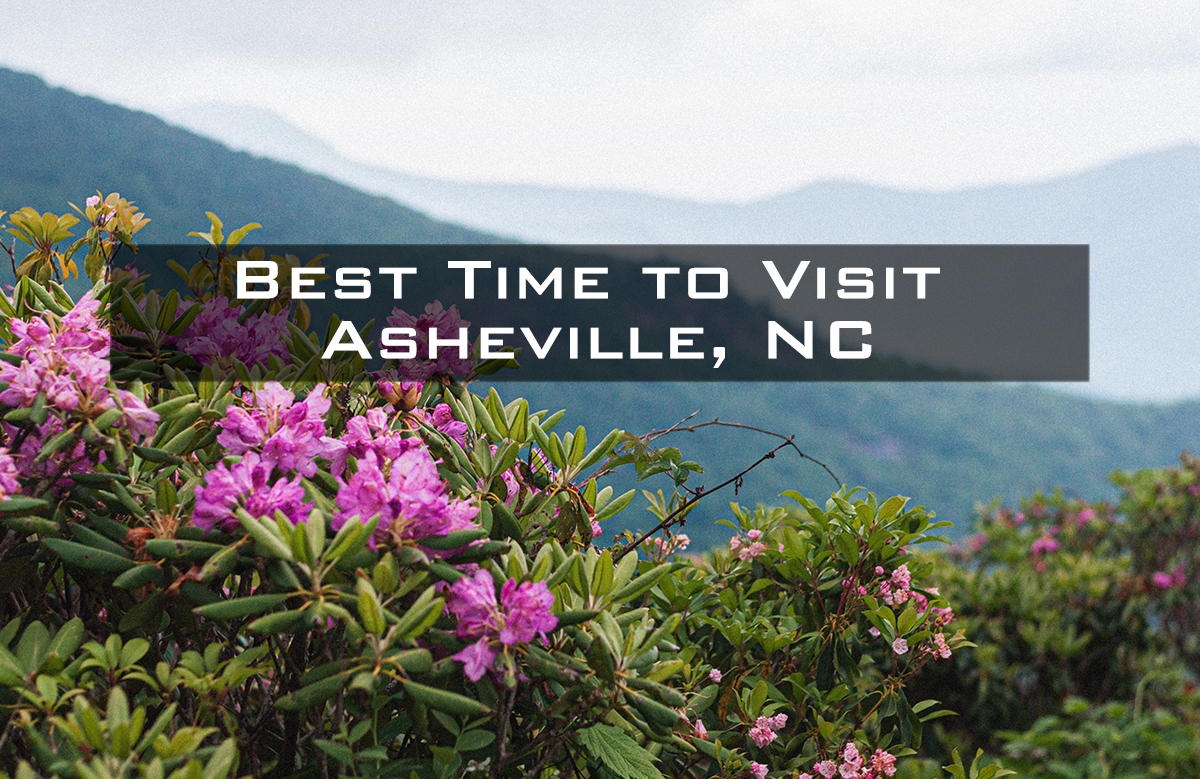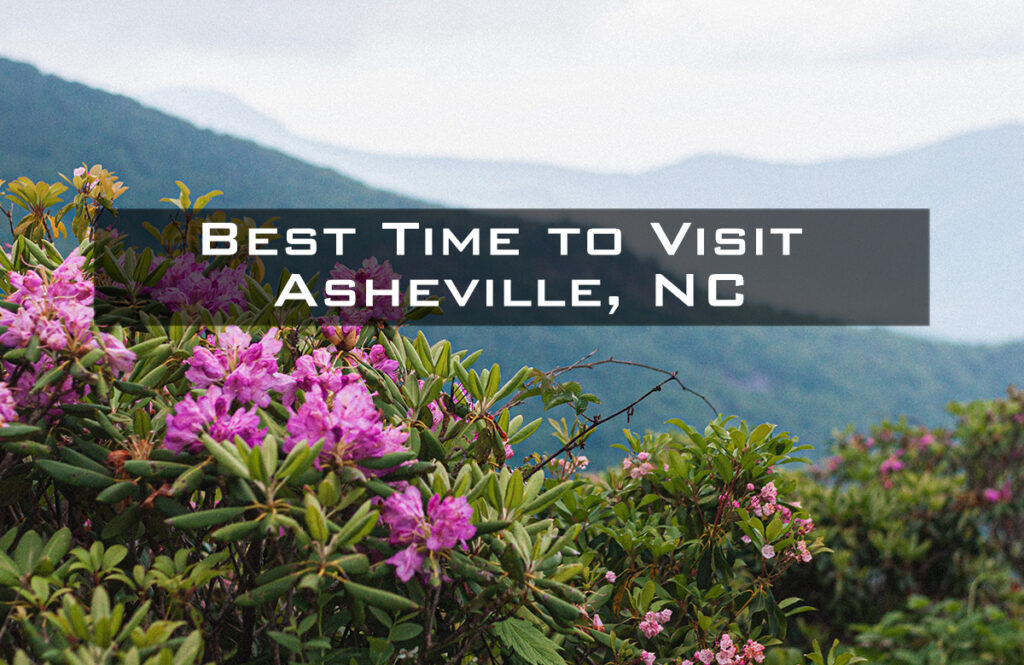 Asheville, NC, has become one of the top travel destinations in the southeast and the nation overall. The city was recently listed by Travel and Leisure as one of the best in the US, with the natural beauty of the mountains, rich cultural history, and fun activities attracting visitors of all ages from around the world. If you're planning a trip to the mountains, here are the best times of year to visit Asheville and the top things to do in every season.
What is the best time of year to visit Asheville, NC?
Asheville is at its very best in spring, when the city is full of beautiful blooms, and fall, when the surrounding mountains are vibrant with glorious autumn colors. More specifically, plan for March through May or September through early November (according to the U.S. News and World Report's guide to visiting Asheville). These seasons are also when temperatures are the most moderate, staying between 60-70 degrees during the day.
The Biltmore Estate is glorious in the springtime, and a definite must-see for visitors and locals alike.
How many days do you need in Asheville, NC?
Depending on your travel itinerary, you can easily spend three days in Asheville, especially if you're planning to spend an entire day outdoors or at an attraction like Biltmore or the Grove Park Inn. If you want to take a short day trip to some of the waterfalls in the Asheville area, state and national parks, or small towns outside Asheville, consider adding an extra day to your trip.
Planning to visit Asheville in the spring or fall? We have recommendations on the best places to stay. Here are our recommendations for things to do.
What to Do in the Spring in Asheville, NC?
To experience the fall season in its full beauty, a drive on the Blue Ridge Parkway cannot be beat.
What to Do in the Fall in Asheville, NC?
Asheville's summers and winters have great perks of their own as well. Visit from June through August to experience downtown Asheville's vibrant summer events, or take a hike followed by swimming in cool mountain springs. Winter brings festive holiday events and, of course, Christmas at the Biltmore House. Here are our top recommendations for summer and winter.
What to Do in the Summer in Asheville, NC?
The North Carolina Arboretum has a spectacular Winter Lights event that is fun for the whole family.
Winter in Asheville, NC
The Biltmore presents a magical Christmas season, and literally decks the halls from top to bottom of America's largest privately-owned home.
As you plan a visit, make sure to check any hours adjusted for COVID-19 precautions, and remember that outdoor, socially-distanced events and activities are safest.
---
No matter the season, Asheville has something for everyone. If you're considering moving to Western North Carolina, let us know! We can help you find your dream home in the Asheville area.
Contact Us - Bottom of Page